The Value of Beauty
"Glen Etive is among the most beautiful and iconic glens in the Highlands;
a true treasure of Scotland and beyond. The proposed hydro developments in the Glen are clearly inappropriate, ecologically, culturally and visually. This is a landscape that cannot be 'put back' once gone." 
Robert Macfarlane, writer & supporter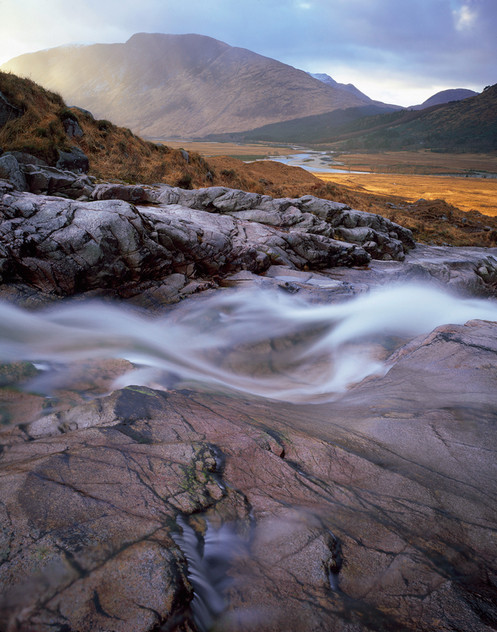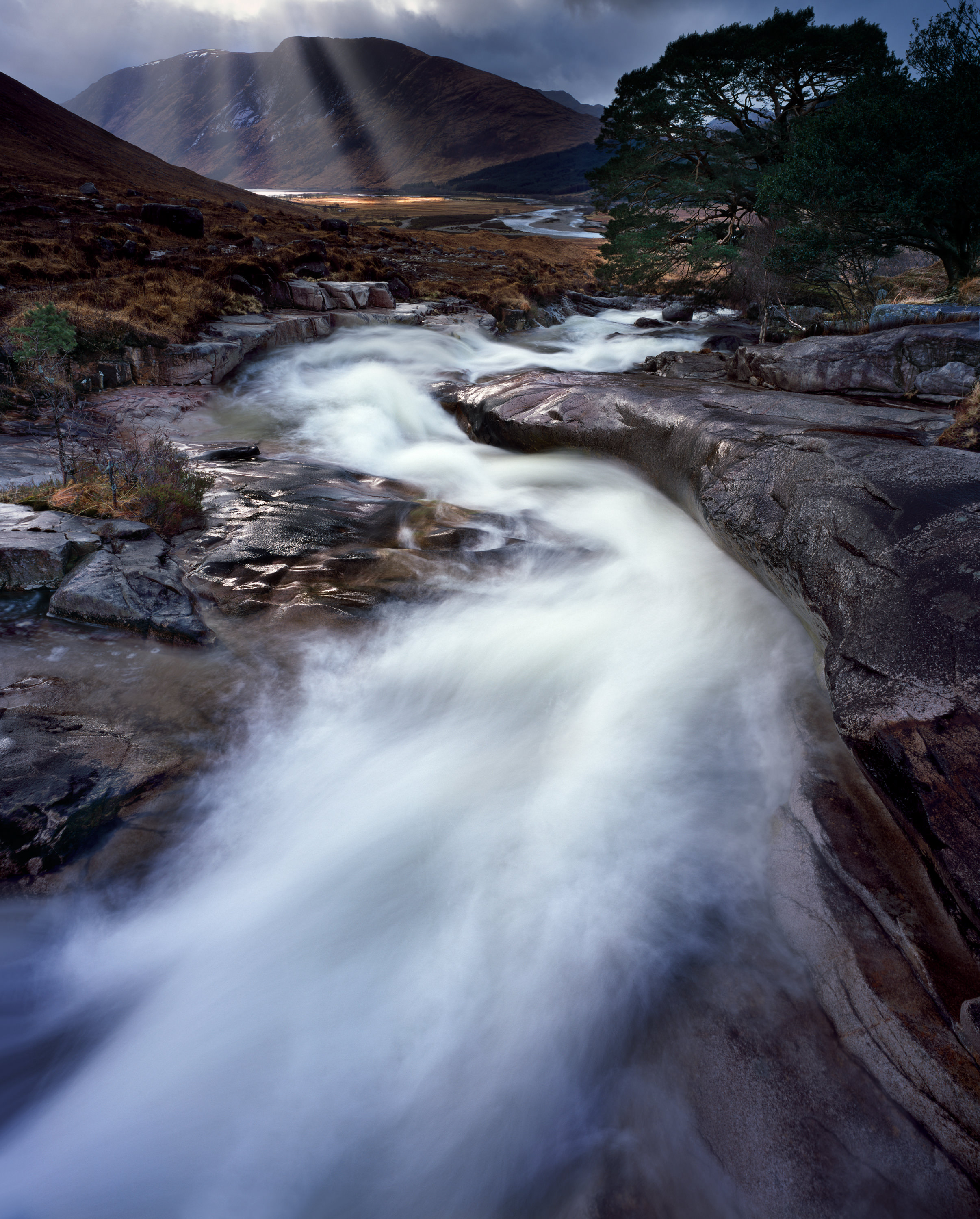 For the members of the public who come to Glen Etive as tourists or recreational visitors, it is the sense of wildness of the hills, glens and rivers that attracts them. Wild Land is visited and enjoyed by many thousands of people, and it instills in all who come feelings of awe and a personal connection with place and nature.
Visitors invest in that experience in other ways, many of them staying and spending locally.
The glen is a national asset, part of our unique natural heritage bringing wealth to the nation and the region. Across Scotland as a whole, nature based tourism brings in £1.4 billion PA and supports 39,000 jobs. Walking tourism nationally is worth £533 million PA. Adventure activity tourism generates £178 million PA. There are an estimated 19.9 million visits to mountain and moorland areas and £411- £751 million spend PA, supporting 20,600 jobs.
The raw beauty of Glen Etive is a vital part of that economy. 
Among those who have shown their support to protect Glen Etive   are photographers who have contributed their work below, including the famous Scottish landscape photographer Colin Prior, who contributed the photograph of Allt Mheuran used in the header.