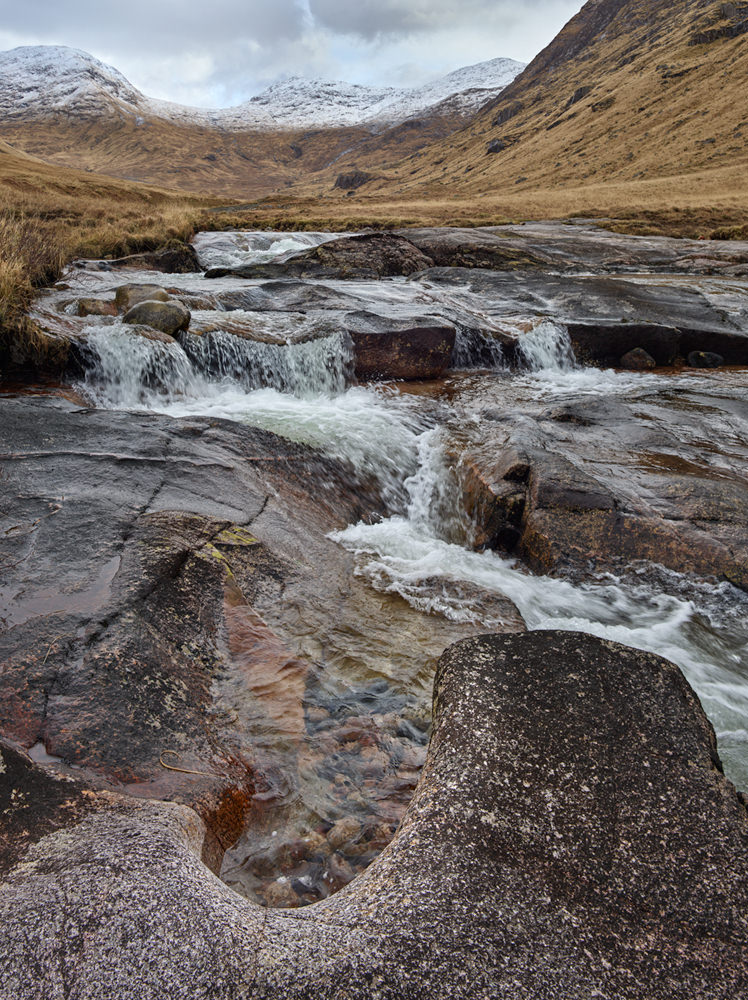 We are not the campaign – you are!
We have been clear from the start that we are only the enablers of the wider community of people who treasure the area and want to protect it from exploitation. If you are part of that community and want to help, read on.
On 20th March 2019, a Special Meeting of the Highland Council approved the remaining 3 run of river hydro schemes for Glen Etive. This means that all 7 schemes now have planning permission.
 The Scottish Government quickly moved to rule out a review of the application process, which looks to be have conducted above board. This means there are no grounds for a legal challenge at this time.
We have been told the work will start in later in 2019. We are watching progress with interest, and so can you.
Please let us know of any construction works in the glen if you are visiting. 
For the time being, you can also do the following: 
Sign the Petition
There is an ongoing petition at Change.org which has exceeded 10,000 signatures. Please add your voice to this.